John 3:14

7. Typology

How people & events of the Old Testament relate to Jesus. Typology is the picture language in which the doctrines of the Bible are authenticated. A type then is some person, event, ceremony, structure, furniture, color, or number that is recorded to authenticate some future person, or event, or teaching that is to come.
John 3:14 "And as Moses lifted up the serpent in the wilderness, even so must the Son of man be lifted up." Jesus uses the events of the serpent in the wilderness as a type of how He would die on the cross in order to save man from sin.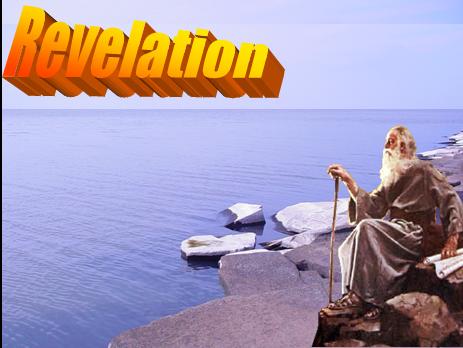 8. Revelation
Beginners course on Revelation.
Purpose: To acquant you with the Bible book, Revelation.
To help you to see the events as they happen in Revelation.

10. Manna, Angels' Food
Study of what Manna looks like and how it applies to our lives.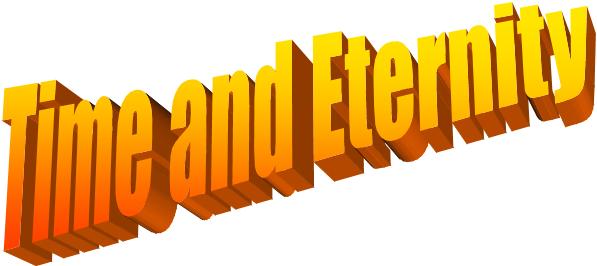 12. Time and Eternity.

Studies on: Who Created Time?, Heaven's time compared to Earth's time, Creation, and Lucifer's time.

9. Mystery of The Faith
A study that lays the foundation for Doctrinal studies and Prophecy.




11. Books Written In Heaven
Study of the 10 different record books that God keeps on individuals.


13. The Holy Trinity

How God can be three persons at the same time and yet one.