! Created with Internet Design Shop>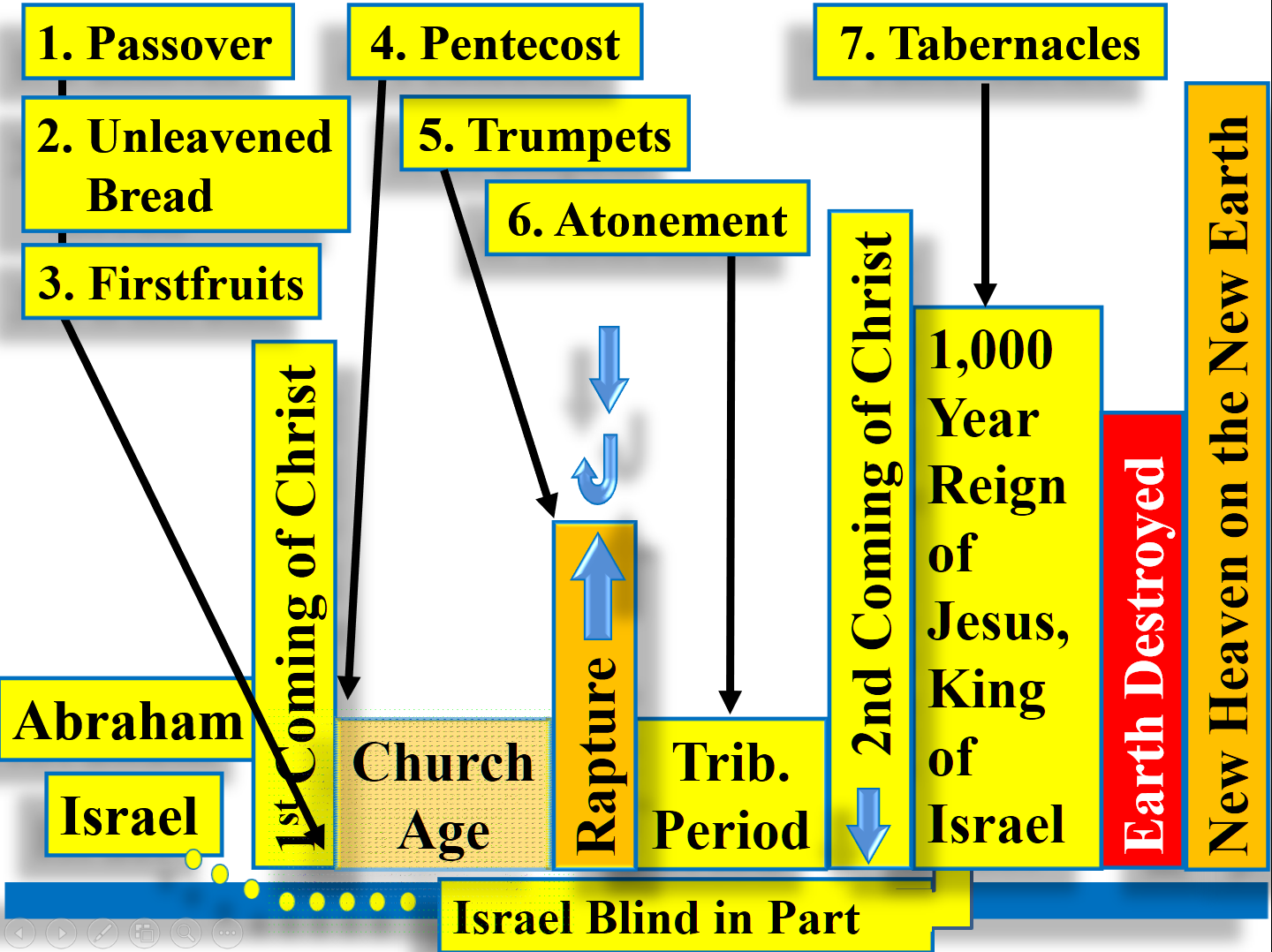 "J. Barton Payne's Encyclopedia of Biblical Prophecy lists 1,239 prophecies in the Old Testament, 578 prophecies in the New Testament, for a total of 1,817. These cover 8,352 verses.

Prophecy is the foretelling of events to come as revealed by God in the Bible involving symbols, visions, inspiration, words and incidents. "Signs of the times" is recognizing events as the fulfillment or process of fulfillment of prophecy. You cannot recognize a sign unless you know the prophecy. Jesus was upset with the Pharisees and Sadducees because they did not recognize the signs of their time. Matthew 16:1 "The Pharisees also with the Sadducees came, and tempting desired him that he would shew them a sign from heaven.
2 He answered and said unto them, When it is evening, ye say, It will be fair weather: for the sky is red.
3 And in the morning, It will be foul weather today: for the sky is red and lowring. O ye hypocrites, ye can discern the face of the sky; but can ye not discern the signs of the times?"
God wants us to know prophecy.
Bible Prophecy Courses
[ Home Page ]
Copyright (c) 2017 by Jerry L. Wells